News
Kalamazoo County Health Department Expands COVID-19 Vaccination Clinics Kalamazoo, MI – The Kalamazoo County Health & Community Services Department is expanding...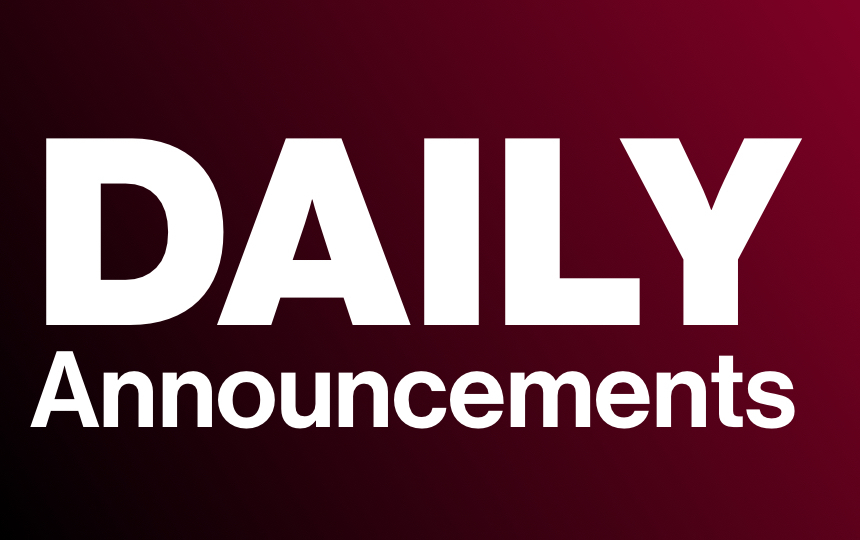 Galesburg-Augusta High School Prom is Saturday, May 15th at the High School from 7p to 11p. The cost is $30 per person. Each student must get a covid test on Friday, May...
SEE ALL NEWS
LIVE FEED

Galesburg-Augusta Community Schools
1 day ago
Families of G-A Students Ages 16 and up:
Local districts are working with the K-County Health Department to start getting students ages 16 + vaccinated. Each week we will send invitations with the number of G-A slots available.
This week it smaller and we expect it to get larger maybe as early as next week!
Why should your child get vaccinated? All these upcoming opportunities mean the vaccine will make students safer:
1. We have had to quarantine many students in the past two weeks due to students testing positive and being in school.
2. Summer sports camps are right around the corner.
3. Travel leagues continue beyond this spring sports season.
4. Prom, Senior Trip and Graduation will be made more safe and therefore more options available if students are vaccinated.
5. Your son/daughter may need a job this summer.
6. We would like to be fully 100% open and no masks in the fall when we return to school.
Additional information about the Pfizer COVID-19 vaccine can be found at www.kalcounty.com/covid19vaccine.
HS parents, please see your email or the link below for more information about how to get your son/daughter (16+) vaccinated!



Galesburg-Augusta Community Schools
11 days ago
Good afternoon, families:
Today we heard the State of MI, MDHHS and Governor Whitmer, share their concerns about the escalation of community spread of the Covid-19 virus. The State encouraged but only recommended that districts consider closing high schools and sports for two weeks after spring break.
At this time, we have met with our local county health officials and do not feel that G-A needs to close our high school for virtual learning nor shut down our athletic teams.
Fortunately, so far this first week back after spring break, the rapid antigen tests our athletes have undergone, have produced all negative test results. We also are thankful that it is spring and that our sports teams have moved outdoors. However, athletes still sit on buses together and in dugouts, together; therefore, it is still critical that our students continue mitigation strategies at all times. Outside of school is also important.. Doing so will help our athletes continue to play and our schools remain open for face to face instruction. We continue to appreciate our families' support!
We will share updated information from our Kalamazoo County Health Department as soon as it is available.
Respectfully,
Wendy Somers
Michael Woodard
about 1 month ago
The athletic schedules for high school baseball, softball, girl's tennis, and track and field have been posted on the HS page under athletics. Please keep in mind that schedules may change, so please check the daily calendar for updates.
SEE ALL POSTS