Free Meals For Kids Delivery Information
GACS
Wednesday, September 09, 2020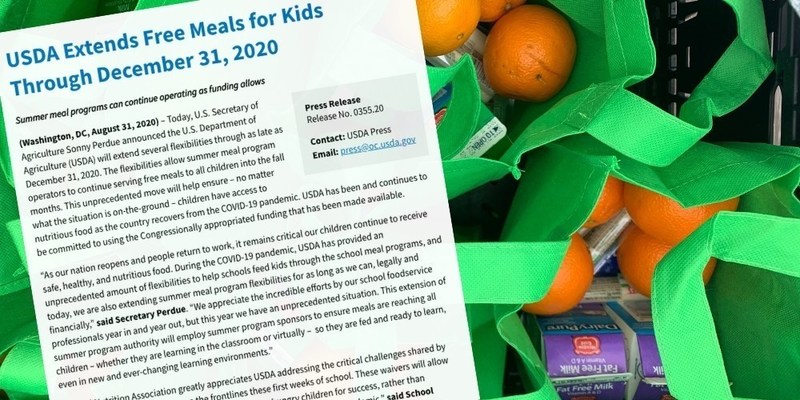 The USDA approved the waiver providing free meals to all children under the age of 18. Galesburg-Augusta will provide free breakfast and lunch to ALL students! While on campus students can have both breakfast and lunch.
Starting TODAY Wednesday Sept. 9th, we will be delivering 5 days worth of meals on our regular morning bus routes. This week the buses will leave the high school at 1:30 PM and stop at their normal morning stops.
Meals will also be available for pick up TODAY at the Primary school 2:30 - 3:15 PM.

Next week, meal delivery will start at 10:00 AM.
This extension of the summer food service program will run until December 31st or until funding runs out. With that being said, we need all free and reduced lunch applications to be filled out and turned in as soon as possible. You can electronically fill out this application at www.lunchapp.com.
If you have further questions, please feel free to contact Cheryl Cadwell, our Food Service Director at 269-484-2106 or cheryl.cadwell@garams.org.