Dear G-A Band Parents and Students, The G-A Band is marching in the Galesburg Winter Wonderland Parade next Wednesday (December 7), stepping off from the Primary School at 6:00pm. Call time for students is 5:00 in the band room. We will load the band trailer before busing to the Primary School at 5:30. Students should plan to wear G-A gear, jeans, and tennis shoes for the parade. We will also wear the band rain coats and red Santa hats. Students may provide their own red Santa hat from home or borrow a hat from the band uniform room. Band owned hats have been washed and are clean! The parade route starts at the Primary School, traveling east on Battle Creek Street toward downtown Galesburg, and ends at the fire station on Michigan Ave. We will bus back to the high school once we reach the end of the parade route. I anticipate arriving back at the high school between 6:30 and 6:45, depending on the pace of the parade. As always, please let me know if you have any questions. Look forward to seeing you at the parade next Wednesday! Go Rams! Mr. Walker
We will have a Hall of Fame game and luncheon this winter. The H.O.F. game will take place on Friday, Jan. 13th vs. Martin HS. We will recognize the 1972 Men's Tennis Team and the 1976 Football Team between the varsity games. The luncheon will take place the next day on Saturday, Jan. 14th in the high school cafeteria. The doors will open at 11 a.m. and the luncheon will begin at noon. Tickets can be purchased for $10 a person in the high school office starting or by contacting Dale Martin at 269-270-6135.

Student Council at November board meeting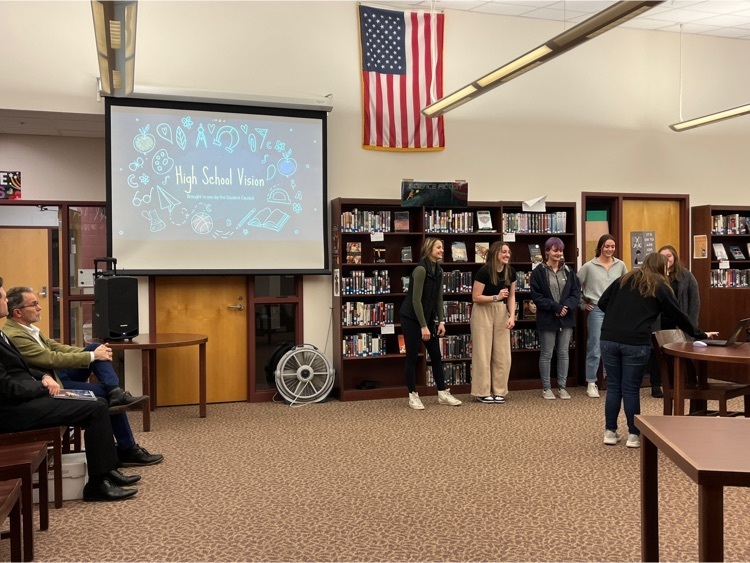 Due to weather conditions, there is NO SCHOOL tomorrow, Friday November 18th. Daycare will remain open.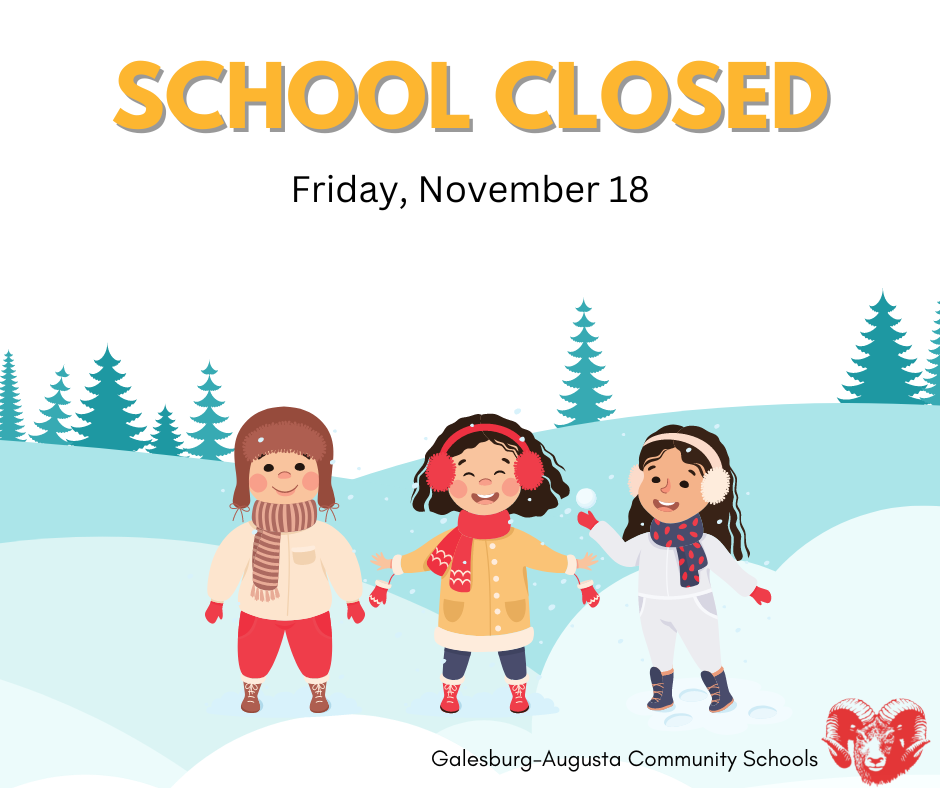 Regarding tomorrow's game: Loy Norrix H.S. only accepts online tickets. Please go to their website gofan.co and then type in Loy Norrix. Our volleyball event (Tues. 10-25) will appear as an option to select for ticket purchases. - Mr. Woodard

Senior Night for our Volleyball Lady Rams!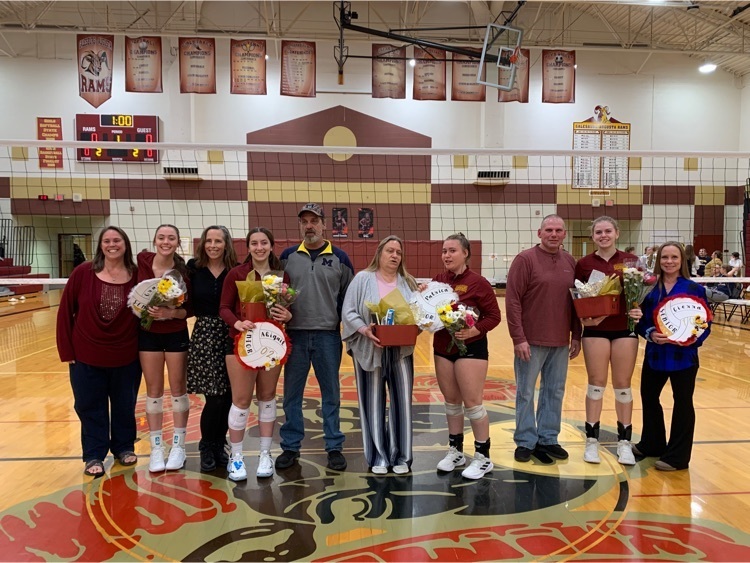 The JV football game scheduled tomorrow at Delton has been canceled. - Mr. Woodard
Reminder: Wednesday, October 19, is a HALF DAY.
Dear G-A Band Parents and Students, Our last Monday Night Rehearsal of the marching season is tonight (October 17) in preparation for Senior Night this Friday! Please note that tonight's rehearsal will only be one hour, 6-7pm! Students will be dismissed at 7:00. As always, please let me know if you have any questions. Have a good week! Go Rams! Mr. Walker
Use gofan.co or the QR code to buy tickets for Monday's freshman volleyball game at Kalamazoo Central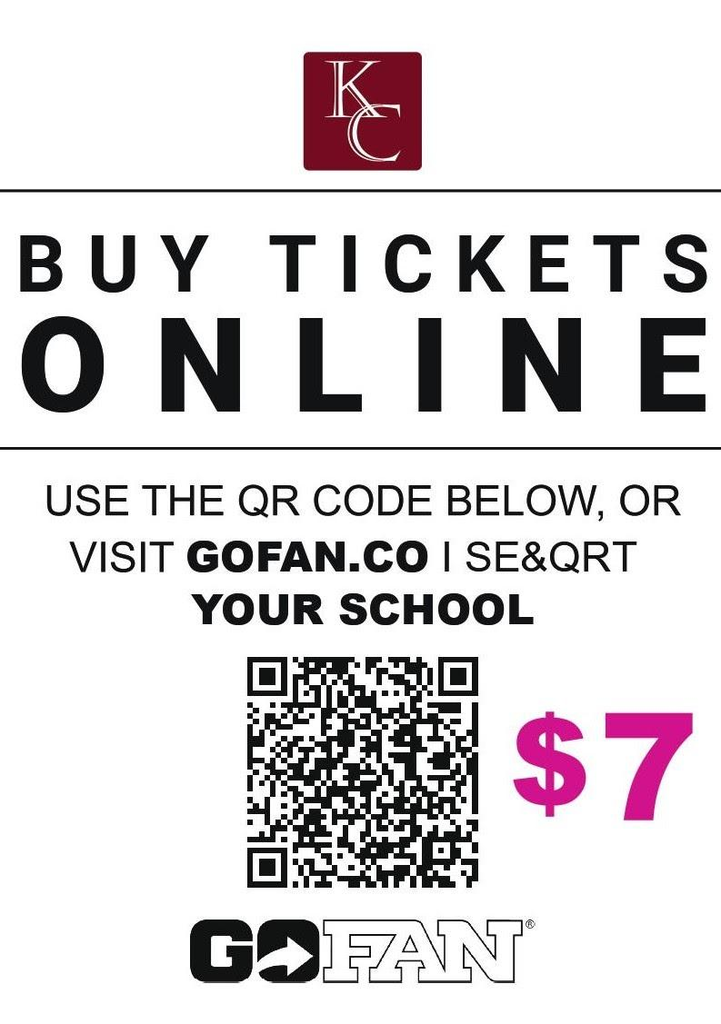 Allegan HS uses online ticketing for their athletic events. Please use the link below to purchase tickets for the JV volleyball double dual today.
https://alleganps.org/tickets

A big shout out to 14 of our local community businesses who have sponsored our G-A Athletic Programs!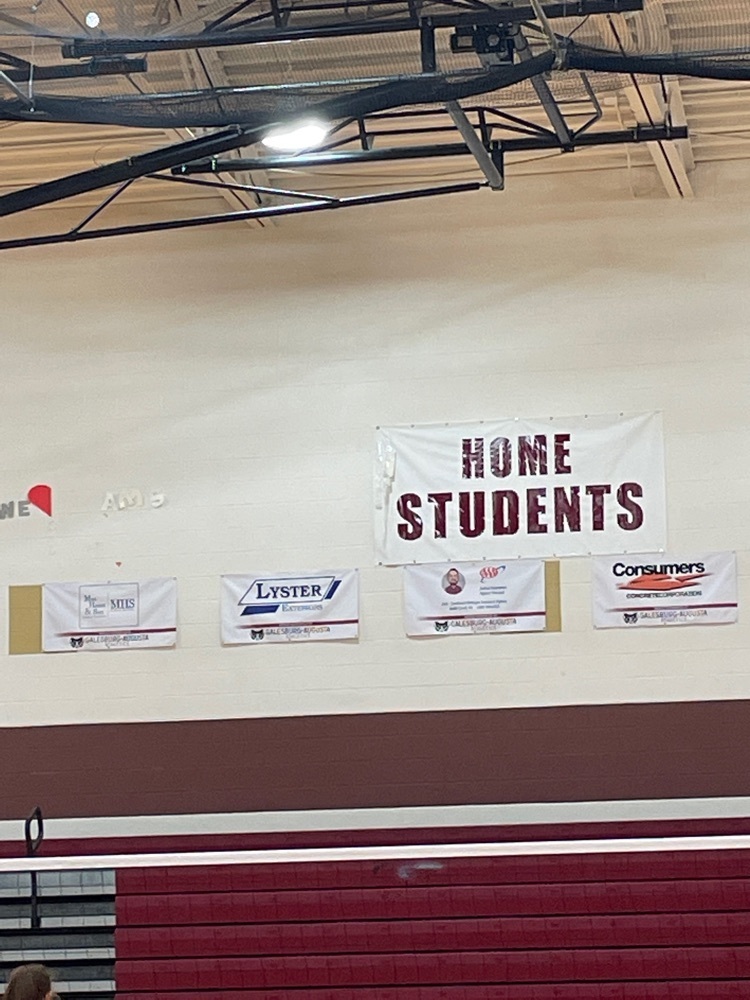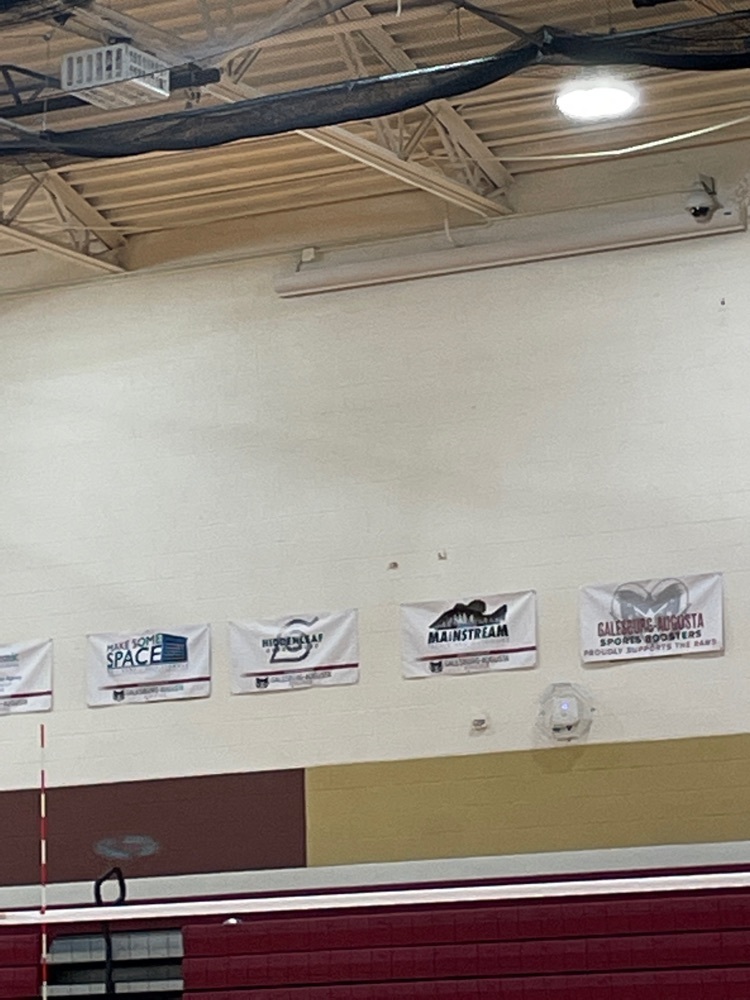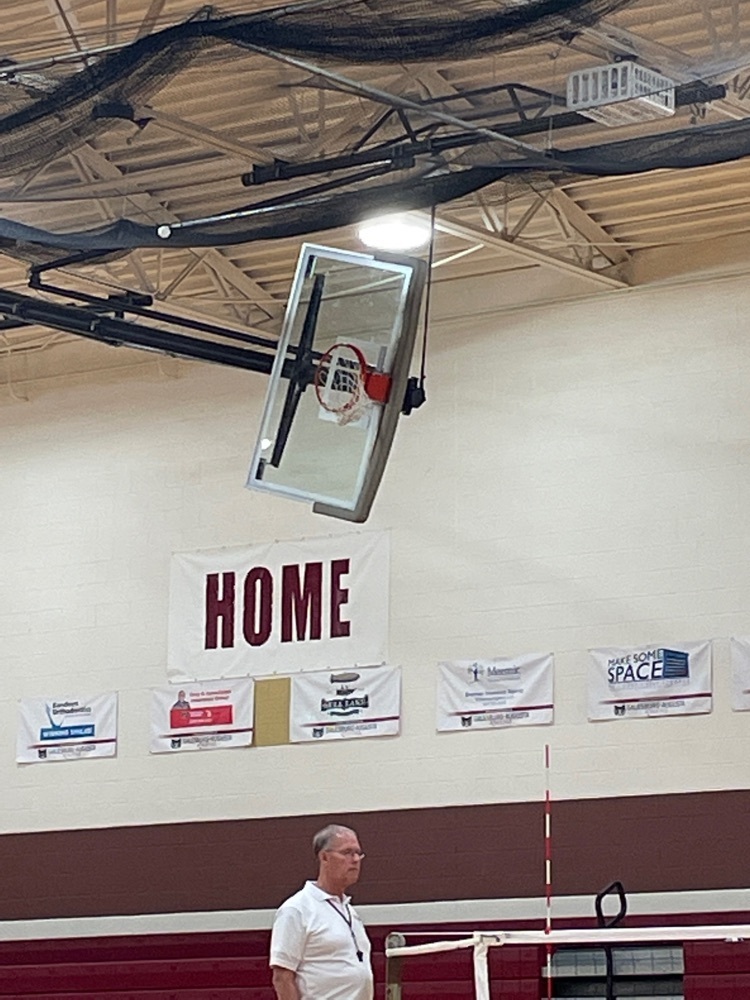 Tomorrow is fall count day… This is an important day because it determines how much funding all districts in the state of Michigan will receive to provide academic programs for our students. We would love to see each of our students be present at school tomorrow. Every student counts!
Attention Soccer Players and Parents: Please be advised that Mr. Woodard sent out a Google Form to all 8th-11th grade students regarding soccer. Anyone interested in playing soccer next fall should fill out the form. This would be a boy's team, but girls can play as well. In addition, there is a second option if we do not have enough for a team. We are exploring the possibility of joining with Comstock High School to create a "Cooperative" team. This would be a boy's only team since they already offer a girl's team in the spring.
Reminder: In the spirit of homecoming and the community, today Gull Lake Distilling Company is donating 10% of all sales to G-A's Class of 2024!!!! Enjoy yummy good in a fun environment while supporting our seniors!