Exciting News!!!! We are planning to field a MIDDLE SCHOOL SOFTBALL this spring. We are working on specific details. Games will be on Wednesday's and Saturday mornings. We need 12-15 girls in grades 6th-8th. If your daughter is interested we will have a meeting and sign up this week at school. If you have questions please contact me. G-A softball.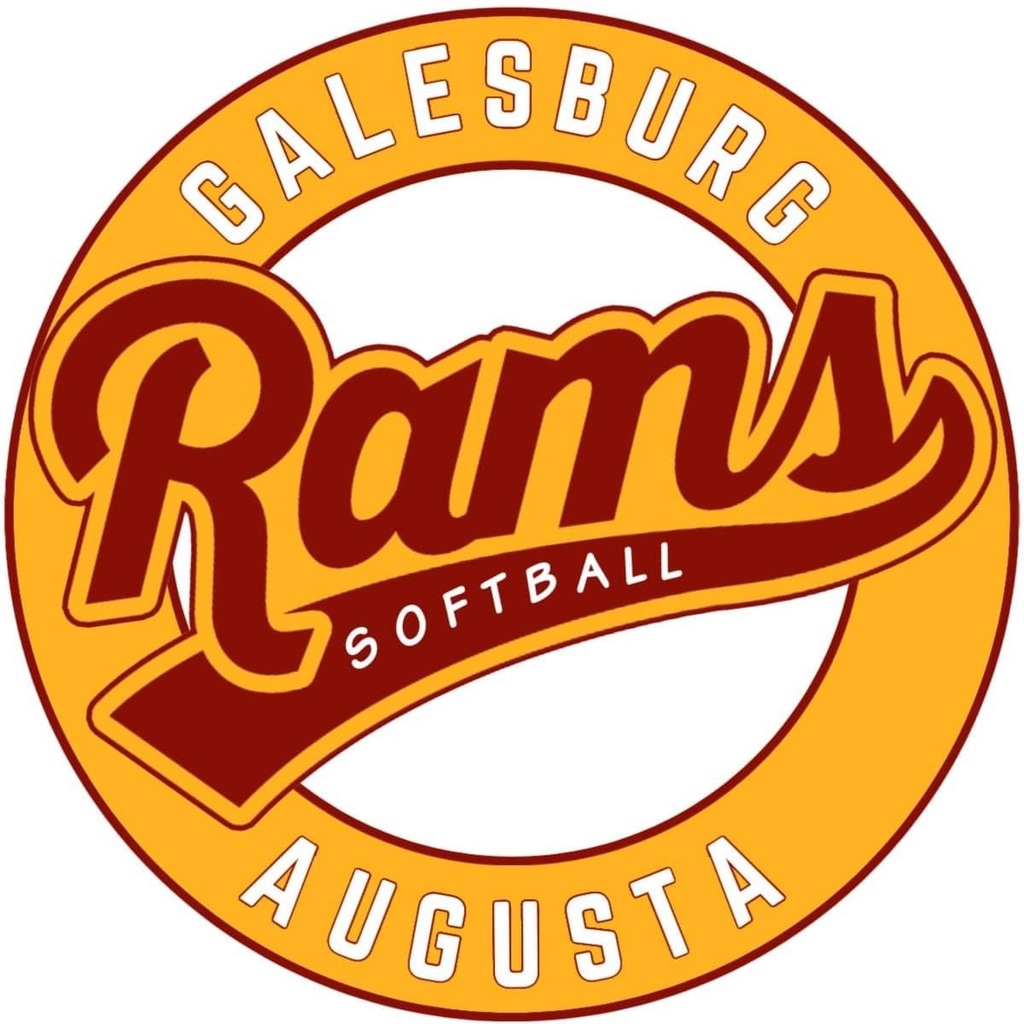 Just a reminder that we have home girl's and boy's varsity basketball games this Friday (Jan. 6th) starting at 6 p.m. Spread the word and come on out to support our student-athletes.

Middle School Girls Basketball (7th-8th) starts practice on Tuesday, January 10th. Practice will be from 3:30-5:30. You must have an MHSAA athletic physical turned in before you can practice. It is imperative that you attend every practice. Be ready to practice on Tuesday with all your practice clothes and physicals. Our first game is Monday, January 23 which gives us only 9 practices before the first game. Coach Dooley and Coach Smith will pass along any other information that you need to know before Tuesday.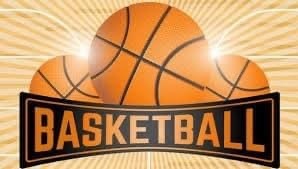 The wrestling tournament scheduled at Martin HS tomorrow has been cancelled. This tournament will not be rescheduled. - Mr. Woodard
Good Afternoon G-A Families, As you are likely aware, the National Weather Service has issued a blizzard warning for our area, effective tomorrow afternoon. To ensure our students, staff, and bus drivers get home safely tomorrow, we have made the decision to close early. The High School will close at 12:30. The Primary School will close at 12:40. The Middle School will closed at 1:15. Daycare will close at 3:30 tomorrow. There will also be NO SCHOOL on Friday, December 23. We appreciate your continued support as we work to keep our students and staff safe, and we look forward to seeing everyone back after the winter break on Monday, January 9th.
The boys JV and Varsity basketball games scheduled for Thursday (12/22) vs. Eau Claire have been cancelled. We will be working on finding a make up date. - Mr. Woodard
We have been seeing some questions about whether or not there is school tomorrow (Tuesday 12/20). The answer is yes, there is school tomorrow! We looking forward to seeing you, and having a great rest of the week before winter break! Also, as a reminder, this Wednesday (12/21) is a half day.
There will be NO SCHOOL tomorrow (MONDAY 12/19) due to the high number of staff illnesses. Daycare will remain open.

FINAL GAME Middle School Boys Basketball Games tomorrow vs Parchment. First game starts at 4:00. 7th grade A plays first, 7/8 B game, 8th grade A game. GIRLS YOUTH BASKETBALL Make up games at Comstock HS and MS. Games are at 5:30, 6:30 and 7:30 MS Athletics and Girls youth basketball season is completed. MS wrestling, MS Girls Basketball and Boys Youth BB start Tuesday, January 10
The varsity basketball games scheduled for Saugatuck tonight have been canceled. We are working on a make up date.
Good evening GA Families, As stated in the robo-call currently being sent out to families, we are going to close for the day tomorrow (Friday, December 16). This is due to the large number of students and staff who are ill. We hope by providing a long weekend for folks to get better, next week can be a productive week of learning before the long winter break. Our custodial staff will complete a thorough and deep clean before students return on Monday. The basketball games are still on for tonight, however the music concert for 1st and 2nd grade that was scheduled for tonight will be rescheduled for a day program sometime next week. Please watch for that announcement. And finally, the daycare will also be closed tomorrow for cleaning. Thank you.
Basketball Update: The GIRL'S JV basketball game tonight has been cancelled. The boy's JV game will now follow the freshmen game at approximately 5:30 p.m.
Basketball Update: We just received noticed that Hackett needs to canceled today's (12/13) FRESHMAN basketball game. - Mr. Woodard

On Wednesday, December 14 we will be honoring our Veterans and those that serve at the Middle School boys basketball game. If you are a veteran or know a veteran we would like to recognize your service. Please contact me at school. G-A vs St .Augustine 5:00 start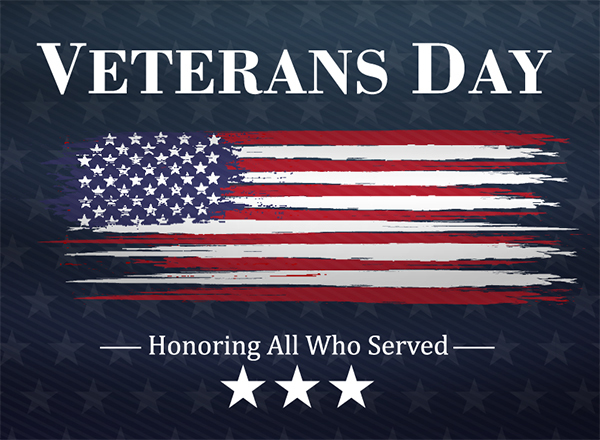 Dear G-A Band Parents and Students, The G-A Band is marching in the Galesburg Winter Wonderland Parade next Wednesday (December 7), stepping off from the Primary School at 6:00pm. Call time for students is 5:00 in the band room. We will load the band trailer before busing to the Primary School at 5:30. Students should plan to wear G-A gear, jeans, and tennis shoes for the parade. We will also wear the band rain coats and red Santa hats. Students may provide their own red Santa hat from home or borrow a hat from the band uniform room. Band owned hats have been washed and are clean! The parade route starts at the Primary School, traveling east on Battle Creek Street toward downtown Galesburg, and ends at the fire station on Michigan Ave. We will bus back to the high school once we reach the end of the parade route. I anticipate arriving back at the high school between 6:30 and 6:45, depending on the pace of the parade. As always, please let me know if you have any questions. Look forward to seeing you at the parade next Wednesday! Go Rams! Mr. Walker